TSEGANI GUESTHOUSE, Palios Agios Athanasios, Pella, Macedonia
Categories
HOTELS (6)
( Arnissa )
( Pella )
( Panagitsa )
( Orma )
( Ag. Athanasios, Kaimaktsalan )
( Neos Agios Athanasios )
AP.-HOTELS B () (1)
( Palios Agios Athanasios )
AP.-STUDIOS C () (1)
( Orma )
AP.-STUDIOS B () (4)
( Palios Agios Athanasios )
( Palios Agios Athanasios )
( Panagitsa )
( Palios Agios Athanasios )
AP.-STUDIOS A () (2)
( Palios Agios Athanasios )
( Palios Agios Athanasios )
AP.-STUDIOS L () (1)
( Palios Agios Athanasios )
Contact - Summer
TSEGANI
GUESTHOUSE
PALIOS AGIOS ATHANASIOS
GR-58002 PELLA
Phone: +30 23810 31884, +30 23810 31989
Fax: -
Mobile: -
Contact - Winter
TSEGANI
GUESTHOUSE
PALIOS AGIOS ATHANASIOS
GR-58002 PELLA
Phone: +30 23810 31884, +30 23810 31989
| | |
| --- | --- |
| Category | B (***) |
| Rooms | 6 |
| | 20 |
Email: -
MHTE: -
OPEN ALL YEAR ROUND


Photos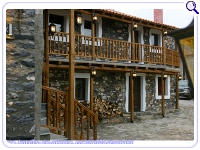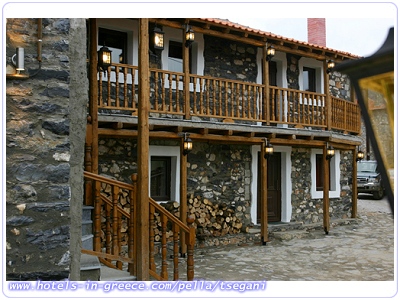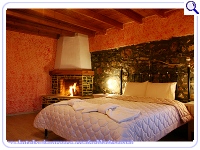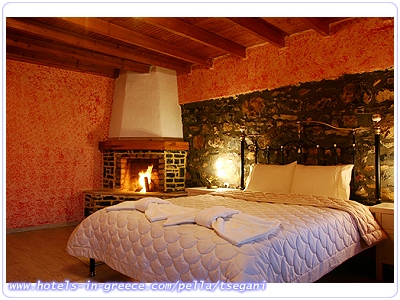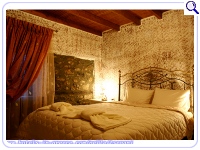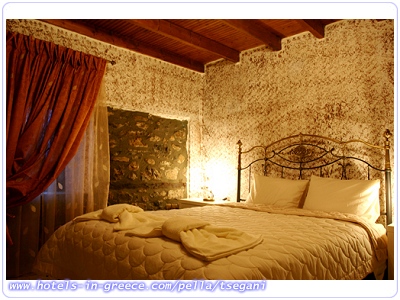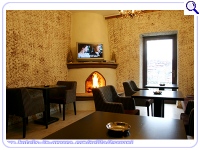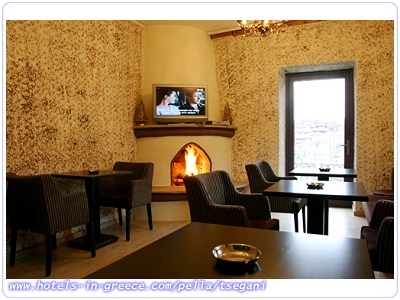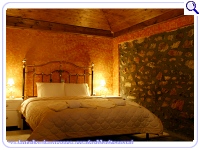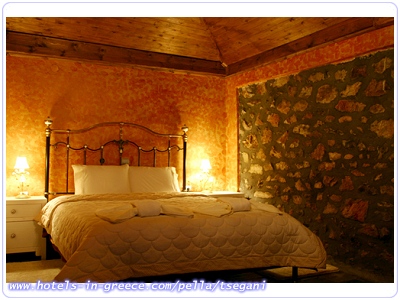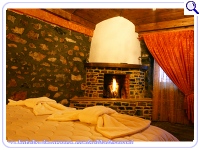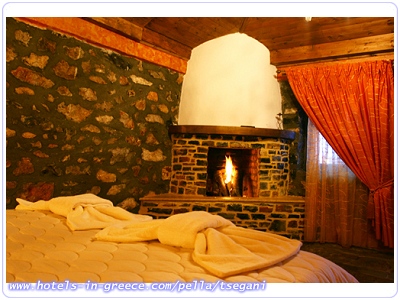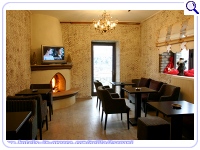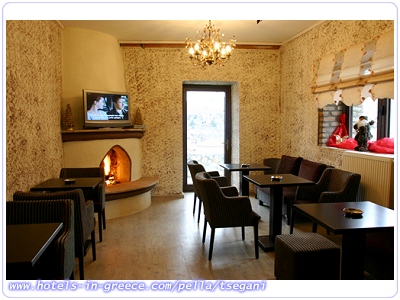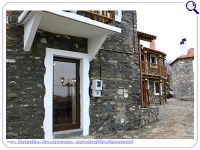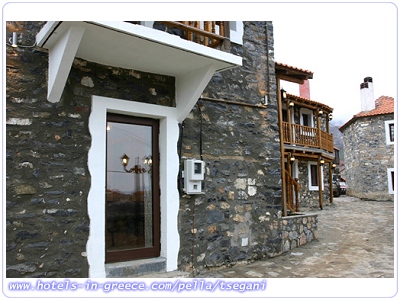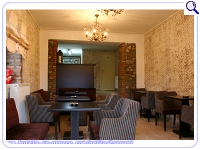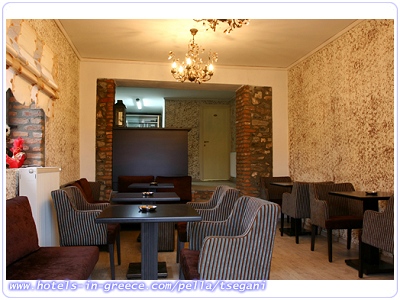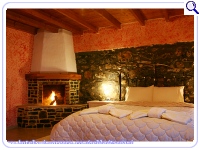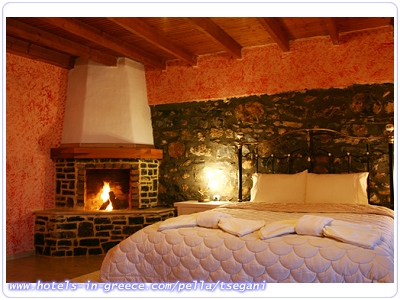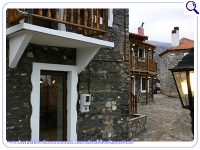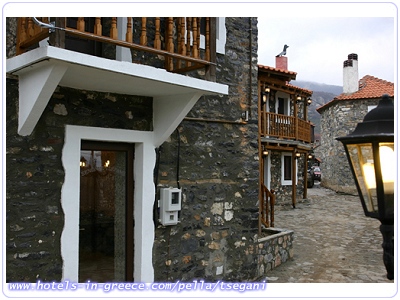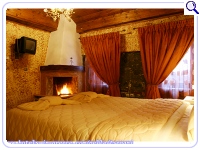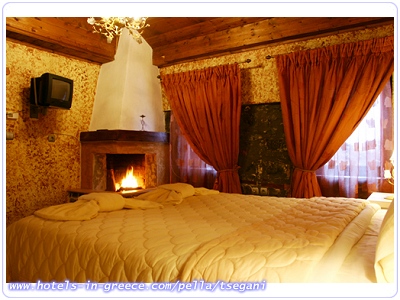 Description - Complex
Guesthouse TSEGANI is one of the first guesthouses that opened in the Traditional Settlement Agios Athanassios. It has been fully renovated, achieving an extremely impressive result. The guesthouse has a reception room and a room with plasma TV, where breakfast is served. It is located at the centre of Palios Agios Athanassios and it is the ideal choice for stay of high quality. The guesthouse has one of the oldest taverns of the region, with rich menu that includes almost everything like: roasts, spit roasts (kontosouvli, kokoretsi, kid), flower-pot cooked dishes (venison, piglet or even tasty lamp), hot dishes and soups, traditional pies and unique specialities like "Tseganiotiko" and "Tsoumpleki". The decoration of the space with the two fireplaces completes your tasteful experience.
Description - Rooms, Apartments
The guesthouse TSEGANI has 6 traditional rooms with fireplace, with all modern comforts and with respect for the tradition. The rooms offer, apart from TV, shower with water massage where you can enjoy a Turkish bath, aromatherapy and chromotherapy.
Description - Location, Distances
The traditional, preserved settlement Palios Agios Athanassios, with characteristic samples of Macedonian architecture, built in the 16th century at the foot of mount Voras, very close to the ski resort Kaimaktsalan. Combine your stay at the traditional guesthouse TSEGANI with skiing at the ski resort of Kaimaktsalan, with other activities like walks, riding, rowing in the Lake Vegoritis and excursions to the surrounding regions like Nymfaio, Agios Panteleimonas and Edessa.
Rates / Day / Room for the year 2015
All Rates in Euro ( € )
01.01.-31.12.
-
-
-
-
€

Breakfast: -

Lunch: -

Dinner: -
We cooperate with
Nahmobil
www.nahmobil.com
Nahmobil - the portal for travelling with public in Europe. Bus, train, ferries, flights, etc. and much more - sightseeing, places, etc).
The weather in Greece
Wetter online
Worldwide information about the weather all over the world with charts and maps.
Recommended links
Statistics
Users online: 89
Visits today: 1194
Hits today: 11817
Visits total: 4521392
Hits total: 122131289
Counting since: 2012-01-01