REFANIDIS NATURAL LUXURY HOTEL - SPA, Kato Poroia, Seres, Macedonia
Categories
HOTELS - (1)
( A. Vrontou )
HOTELS (5)
( Sidirokastro, Kerkini )
( Angistro )
( Kerkini )
( Ano Poroia )
( Sidirokastro )
HOTELS (1)
( Kato Poroia )
AP.-HOTELS A () (1)
( Chrysochorafa )
AP.-STUDIOS E (-) (1)
( Nea Fyli, Amfipoli )
AP.-STUDIOS C () (1)
( Kerkini )
VILLAS E (-) (1)
( Angistro )
Contact - Summer
REFANIDIS
NATURAL LUXURY HOTEL - SPA
KATO POROIA
GR-62055 SERRES
Phone: +30 23270 28000
Fax: +30 23270 28001
Mobile: -
Contact - Winter
REFANIDIS
NATURAL LUXURY HOTEL - SPA
KATO POROIA
GR-62055 SERRES
Phone: +30 23270 28000
Fax: +30 23270 28000
| | |
| --- | --- |
| Category | * * * * |
| Rooms | 16 |
| | 32 |
Website of this complex

www.refanidishotel.gr
OPEN ALL YEAR ROUND


Photos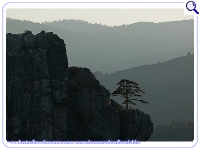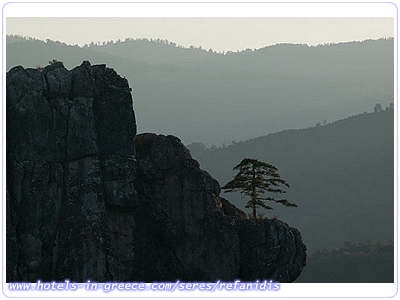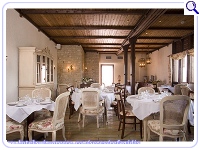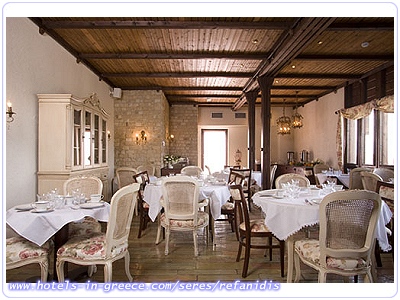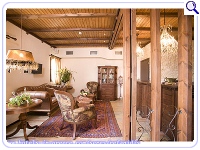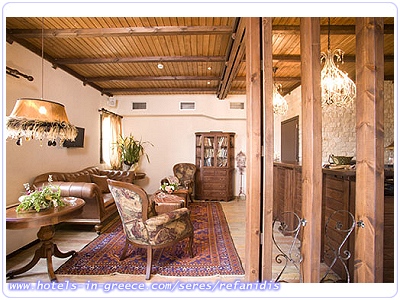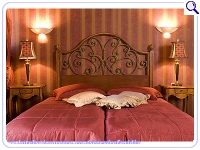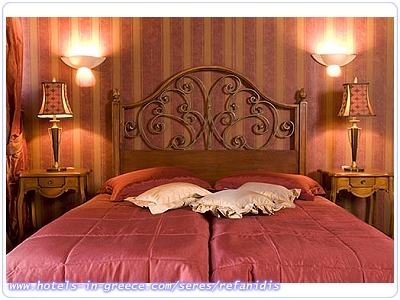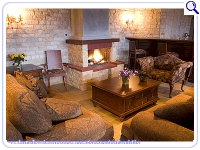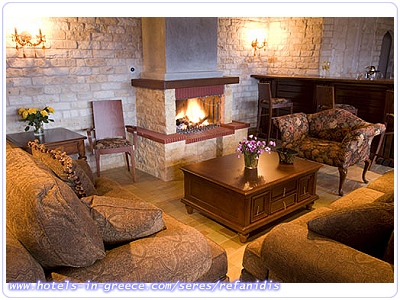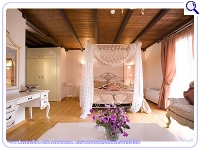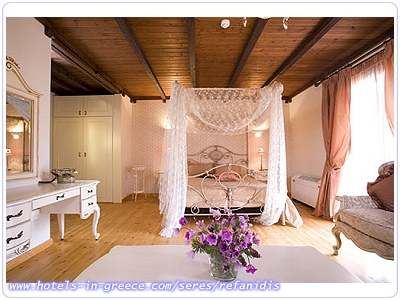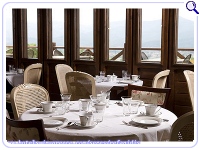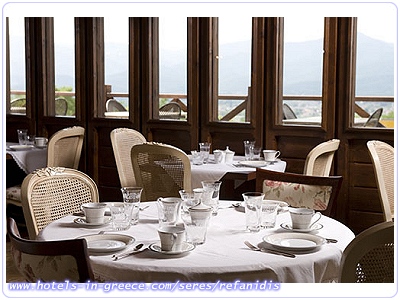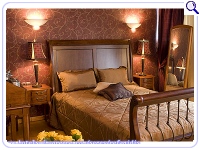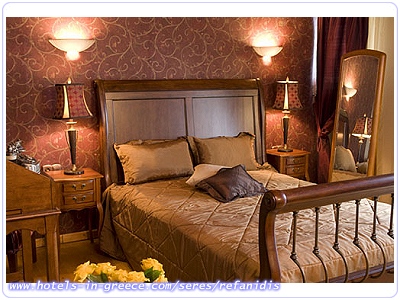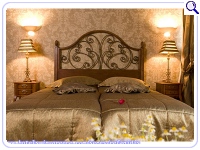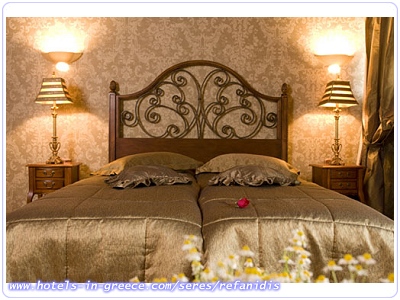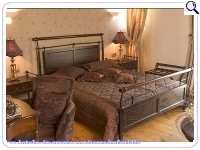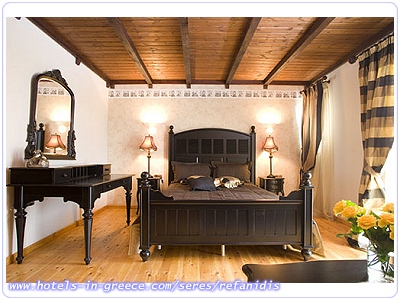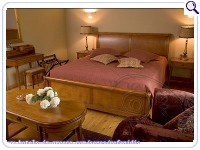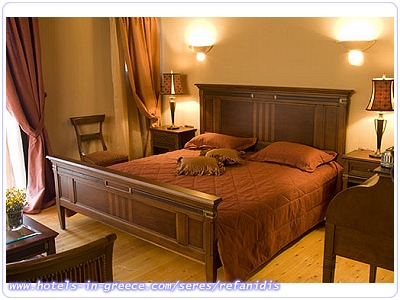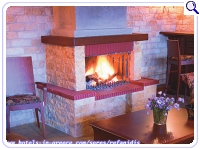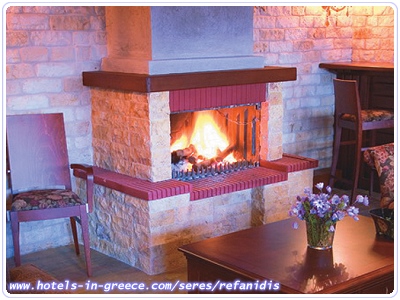 Description - Complex
In distance 92klm north and Easternly from Thessalonica, in his their foot terms Mpelles, Refanidi's family created a HOTEL, uniquely beauty and unique aesthetics, Refanidis Natural Luxury Hotel and Spa. Manufactured absolutely from stone and timber, it is harmonised with the environment and it constitutes the ideal destination for those who they seek high and complete services in a unique, hot and hospitable environment each season of time. Lobby, a quiet and heat corner allocates library, newspapers and magazines on moments of relaxation. The room of morning with her romantic atmosphere, waits for you for one morning with homecare, fresh butter, ecological jams, cakes and eggs and other you can imagine they wait for you in the morning buffet.
Description - Rooms, Apartments
Refanidis Natural Luxury Hotel and Spa is a modern and brand new hotel. His 16 attics are all different from each other were got dressed with a lot of taste and bring the signature of his householders. Each room is a travel from the East up to the West. The furnitures, the buckrams, the wallpapers, the lightings and the carpets change the stay in dream. A dream that will remain indelible in the memory of each visitor.
Description - Location, Distances
Kato Poroia is located on the mountain Mpeles, which has a length of 50km. Distance from Thessaloniki 92km.
Rates / Day / Room for the year 2015
All Rates in Euro ( € )
01.05.-31.05.
01.10.-31.10.
01.06.-30.06.
01.09.-30.09.
01.07.-31.08.
-
-
€

Breakfast: -

Lunch: -

Dinner: -
We cooperate with
Nahmobil
www.nahmobil.com
Nahmobil - the portal for travelling with public in Europe. Bus, train, ferries, flights, etc. and much more - sightseeing, places, etc).
The weather in Greece
Wetter online
Worldwide information about the weather all over the world with charts and maps.
Recommended links
Statistics
Users online: 88
Visits today: 1193
Hits today: 11804
Visits total: 4521391
Hits total: 122131276
Counting since: 2012-01-01