AVISSINIA HOTEL, Levidi, Arkadia, Peloponnese
Categories
HOTELS - (3)
( Dimitsana )
( Karytaina )
( Dimitsana )
HOTELS (3)
( Dimitsana )
( Tripolis )
( Vytina )
HOTELS (1)
( Agios Petros, Kinuria )
AP.-HOTELS B () (5)
( Pulithra, Kinouria )
( Levidi )
( Levidi )
( Dimitsana )
( Astros, Kinuria )
AP.-HOTELS A () (5)
( Vitina )
( Leonidio )
( Levidi )
( Kosmas )
( Vitina )
AP.-STUDIOS E (-) (1)
( Valtesiniko )
AP.-STUDIOS C () (3)
( Leonidio )
( Kosmas )
( Sampatiki, Kinuria )
AP.-STUDIOS B () (4)
( Xiropigado )
( Paralio Astros )
( Paralio Astros )
( Astros )
AP.-STUDIOS A () (4)
( Paralio Astros )
( Xiropigado )
( Vitina )
( Agios Petros, Kinouria )
AP.-STUDIOS L () (1)
( Ano Kardaras )
BUNGALOWS A () (1)
( Leonidio )
VILLAS A () (3)
( Paralio Astros )
( Kosmas )
( Levidi )
Contact - Summer
AVISSINIA
HOTEL
LEVIDI
GR-22002 ARKADIA
Phone: +30 27960 22328
Fax: +30 27960 22328
Mobile: +30 6977061063
Contact - Winter
AVISSINIA
HOTEL
LEVIDI
GR-22002 ARKADIA
Phone: +30 27960 22328
Fax: +30 27960 22328
| | |
| --- | --- |
| Category | B (***) |
| Rooms | 5 |
| | 17 |
LAT.
37.6858
LON.
22.14116
Email: -
MHTE: -
OPEN ALL YEAR ROUND


Photos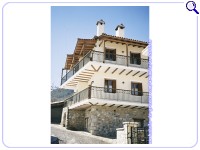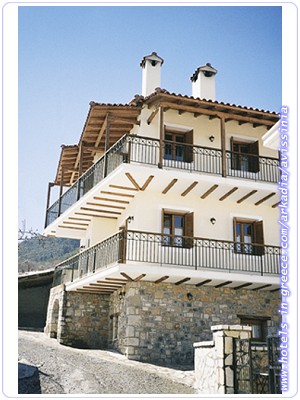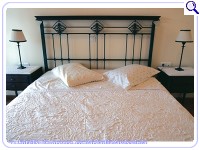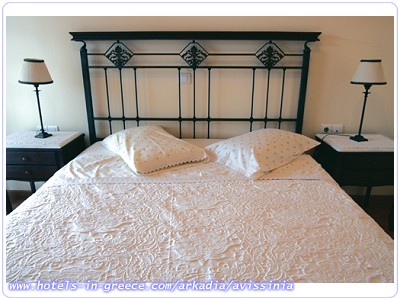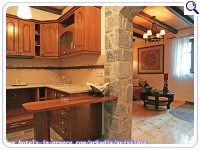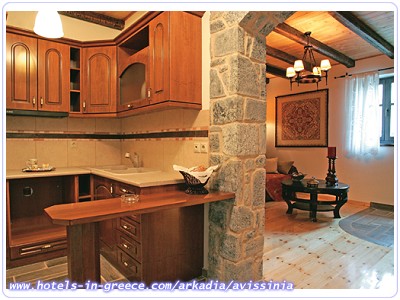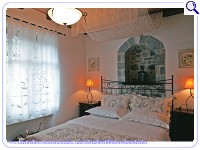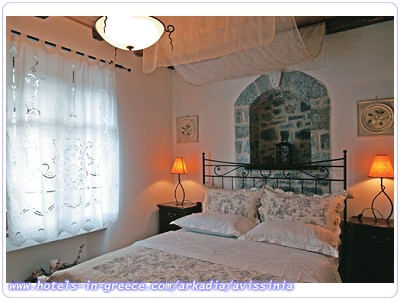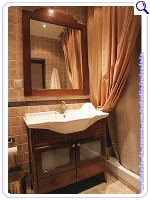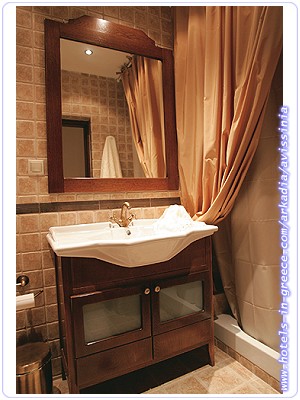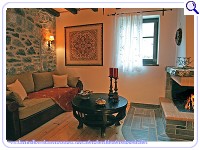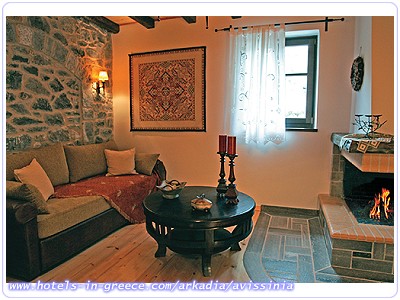 Description - Complex
In winter with the snow-covered mountain Mainalo, in spring with the bloomy plain, in summer with the cool evenings and in fall with the resting nature. Three-storied traditional building consisting of 5 apartments that cover all your needs for a pleasant staying and wait for you.
Description - Rooms, Apartments
All five apartments offer fully equipped kitchens so that you can prepare a fast meal or a luxuriant dinner with local products and a sitting room with fireplace for you and your company to enjoy its comfort and its warmth in the cold winter nights. They are also provided with lounge and bathroom. All the apartments have been built in the traditional way and they are also decorated in the local traditional way.
Description - Location, Distances
In charming Levidi and in one of its oldest neighbourhoods, called Avissinia, the apartments for rent AVISSINIA await you. They are ideal for a few or many days of vacation, for moments of relaxation and rest, but also as a starting point for extraordinary activities, such as skiing, hiking in mountain Mainalo, rafting and kayaking in river Lousios. It is located 18km away from Vitina, 25km away from Tripoli, 175km away from Athens. It is worth visiting the Ancient Theatre of Orchomenos, the Folklore Museum and also the most beautiful villages of Stemnitsa, Dimitsana and Elati.
Rates / Day / Room for the year 2015
All Rates in Euro ( € )
SUMMER
WINTER
-
-
-
€

Breakfast: -

Lunch: -

Dinner: -
We cooperate with