KOUSTENIS VILLAGE, Dimitsana, Arkadia, Peloponnese
Categories
HOTELS - (3)
( Dimitsana )
( Karytaina )
( Dimitsana )
HOTELS (3)
( Dimitsana )
( Tripolis )
( Vytina )
HOTELS (1)
( Agios Petros, Kinuria )
AP.-HOTELS B () (5)
( Pulithra, Kinouria )
( Levidi )
( Levidi )
( Dimitsana )
( Astros, Kinuria )
AP.-HOTELS A () (5)
( Vitina )
( Leonidio )
( Levidi )
( Kosmas )
( Vitina )
AP.-STUDIOS E (-) (1)
( Valtesiniko )
AP.-STUDIOS C () (3)
( Leonidio )
( Kosmas )
( Sampatiki, Kinuria )
AP.-STUDIOS B () (4)
( Xiropigado )
( Paralio Astros )
( Paralio Astros )
( Astros )
AP.-STUDIOS A () (4)
( Paralio Astros )
( Xiropigado )
( Vitina )
( Agios Petros, Kinouria )
AP.-STUDIOS L () (1)
( Ano Kardaras )
BUNGALOWS A () (1)
( Leonidio )
VILLAS A () (3)
( Paralio Astros )
( Kosmas )
( Levidi )
Contact - Summer
KOUSTENIS
VILLAGE
DIMITSANA
GR-22007 ARCADIA PELOPONNESE
Phone: +30 27950 31445
Fax: +30 27950 31025
Mobile: -
Contact - Winter
KOUSTENIS
VILLAGE
DIMITSANA
GR-22007 ARKADIA PELOPONNESE
Phone: +30 27950 31445
Fax: +30 27950 31445
| | |
| --- | --- |
| Category | B (***) |
| Rooms | 35 |
| | 80 |
LAT.
37.586456
LON.
22.044843
Website of this complex

www.koustenisvillage.gr
Photos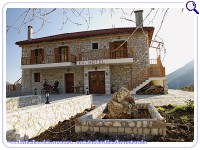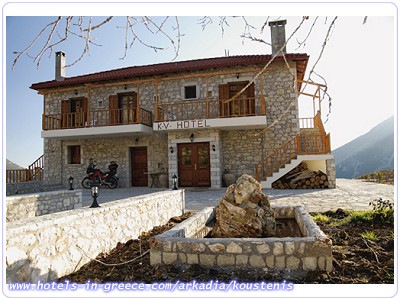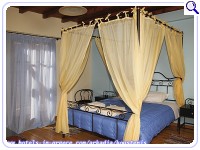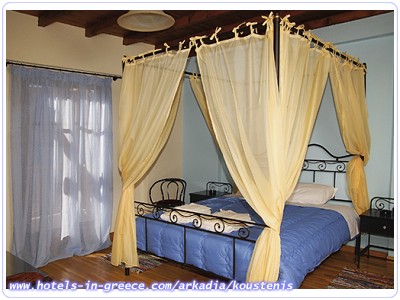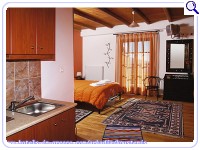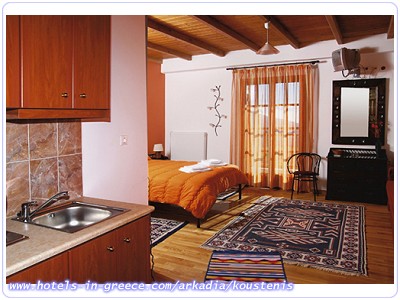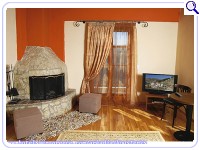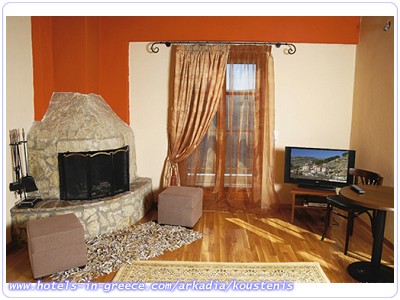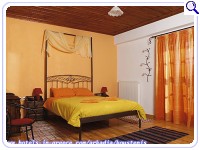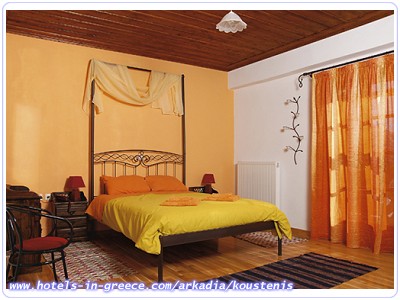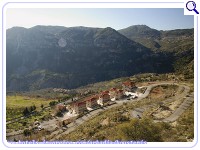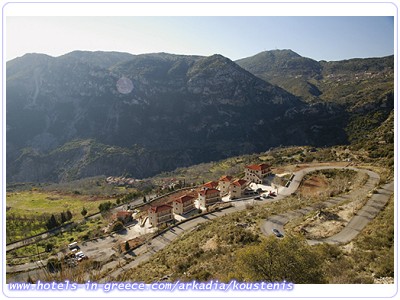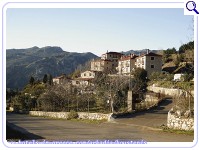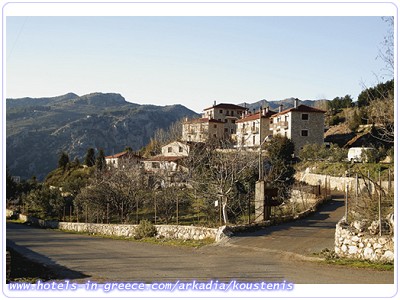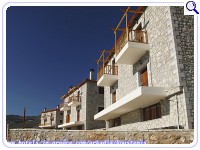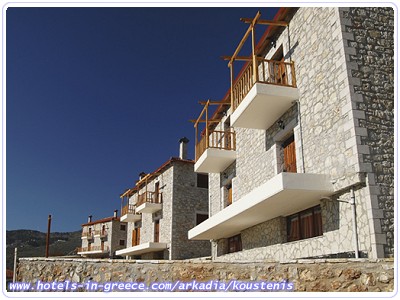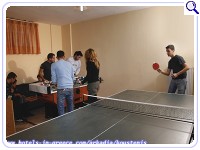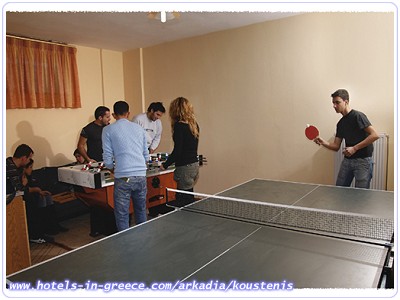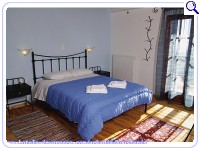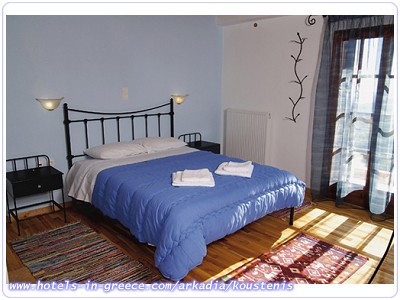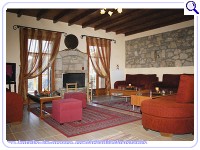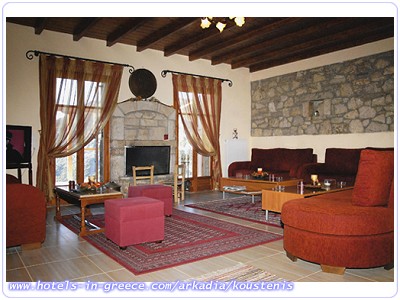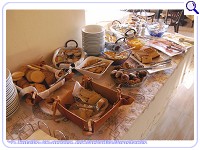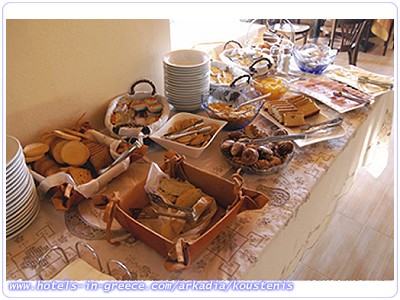 Description - Complex
At a charming location of 50,000m2 at the edge of Dimitsana, KOUSTENIS VILLAGE is the ideal destination for those who seek the calm during all the seasons of the year. The visitors entering KOUSTENIS VILLAGE forget all stresses and anxieties. They leave their cars in the settlement and are invited to learn about our hospitality. Beginning from the central building of the settlement, they can enjoy coffee next to the fireplace or at the veranda, with a view of the gorge of River Lousios, and let the children play in the playground.
Description - Rooms, Apartments
The guesthouse has 35 two-bedded, three-bedded and four-bedded rooms as well as suites. The rooms offer water massage or Jacuzzi or fireplace, depending on your wish. They also have heating, hot water all day long, television, and fireplace. The visitors can also wander in the settlement on small paved streets or play soccer, basketball, tennis and volleyball at our sport fields. Our place even has entertainment room where there are foosballs, table tennis, etc. You can also play chess in the garden. There are also outdoor barbeque for picnics where you can cook with your friends and have unforgettable moments. There is also a traditional tavern within the settlement where the all food is cooked in wood oven, in clay pans. The materials are pure, of our own production, thus we ensure the quality and taste of each dish. Finally, KOUSTENIS VILLAGE has a conference centre for seminars and meetings, providing all companies with the possibility of training their employees in a unique environment, in historical Dimitsana.
Description - Location, Distances
From KOUSTENIS VILLAGE you can visit the Monastery Filosofou – the Church School, built in a natural cove, 128m long, the Monastery Timiou Stavrou, built at the foot of the high vertical rock, the Museum of Water Motion, the Wine-press of Kolokotronis, the library of Dimitsana, the ancient town Gorty, the Statue of the bishop Paleon Patron Germanos well as the ecclesiastical Museum.
Rates / Day / Room for the year 2015
All Rates in Euro ( € )
01.01.-31.12.
-
-
-
-
€

Breakfast: -

Lunch: -

Dinner: -
We cooperate with