DUKES APARTMENTS, Paralio Astros, Arkadia, Peloponnese
Categories
HOTELS - (3)
( Dimitsana )
( Karytaina )
( Dimitsana )
HOTELS (3)
( Dimitsana )
( Tripolis )
( Vytina )
HOTELS (1)
( Agios Petros, Kinuria )
AP.-HOTELS B () (5)
( Pulithra, Kinouria )
( Levidi )
( Levidi )
( Dimitsana )
( Astros, Kinuria )
AP.-HOTELS A () (5)
( Vitina )
( Leonidio )
( Levidi )
( Kosmas )
( Vitina )
AP.-STUDIOS E (-) (1)
( Valtesiniko )
AP.-STUDIOS C () (3)
( Leonidio )
( Kosmas )
( Sampatiki, Kinuria )
AP.-STUDIOS B () (4)
( Xiropigado )
( Paralio Astros )
( Paralio Astros )
( Astros )
AP.-STUDIOS A () (4)
( Paralio Astros )
( Xiropigado )
( Vitina )
( Agios Petros, Kinouria )
AP.-STUDIOS L () (1)
( Ano Kardaras )
BUNGALOWS A () (1)
( Leonidio )
VILLAS A () (3)
( Paralio Astros )
( Kosmas )
( Levidi )
Contact - Summer
DUKES
APARTMENTS
PARALIO ASTROS KINURIAS
GR-22019 KINURIA ARKADIA
Phone: +30 27550 52764, +30 210 4318407
Fax: +30 27550 52764
Mobile: +30 6945 260692
Contact - Winter
MR. DOUKAS GEORGIOS
SOLOMOU 6
GR-- KERATSINI PIREAS
Phone: +30 210 4318407
Fax: +30 210 4318407
| | |
| --- | --- |
| Category | A (****) |
| Rooms | 6 |
| | 30 |
Website of this complex

www.dukes-astros.gr
Photos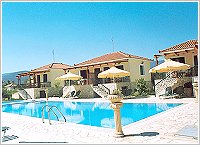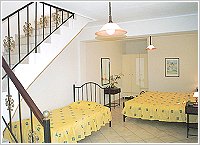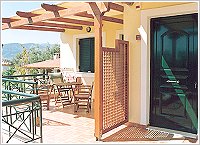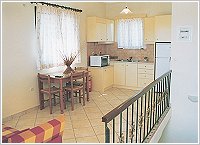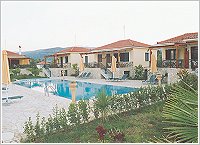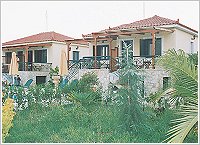 Description - Complex
The maisonettes DUKES APARTMENTS are located in an area of 3,000m2, in Coastal Astros. They consist of air-conditioned, sunny and well-ventilated maisonettes of 60m2, garden, barbecue in the back of the complex, swimming pool for children and grown-ups, and parking lot.
Description - Rooms, Apartments
In the upper part of the maisonettes there are completely equipped kitchen, refrigerator, dining room, air-conditioner, television and WC. There is also a couch that turns into bed and, like in all the maisonettes, in the front there is a garden with a swimming pool. In the lower part of the maisonettes there are three semi-double beds, a closet and a bathroom. The maisonette can comfortably accommodate up to a family with five members.
Description - Location, Distances
Astros is located in the verdurous plain of Thyrea and includes two settlements, i.e. Inland Astros that is 4km away from the sea and has 2.500 residents and Coastal Astros with 900 residents. Today it is the county seat of one of the three municipalities of Kynouria, i.e. the Municipality of Northern Kynouria. Coastal Astros has a big and beautiful beach. It is the most important holiday resort of Arcadia and has achieved significant construction and tourism growth in the last years. There are market, bars and many small taverns.
Rates / Day / Room for the year 2015
All Rates in Euro ( € )
01.05.-31.05.
01.10.-31.10.
01.06.-30.06.
01.09.-30.09.
01.07.-31.08.
-
-
€

Breakfast: -

Lunch: -

Dinner: -
We cooperate with