CASTLEVIEW, Paralio Astros, Arkadia, Peloponnese
Categories
HOTELS - (3)
( Dimitsana )
( Karytaina )
( Dimitsana )
HOTELS (3)
( Dimitsana )
( Tripolis )
( Vytina )
HOTELS (1)
( Agios Petros, Kinuria )
AP.-HOTELS B () (5)
( Pulithra, Kinouria )
( Levidi )
( Levidi )
( Dimitsana )
( Astros, Kinuria )
AP.-HOTELS A () (5)
( Vitina )
( Leonidio )
( Levidi )
( Kosmas )
( Vitina )
AP.-STUDIOS E (-) (1)
( Valtesiniko )
AP.-STUDIOS C () (3)
( Leonidio )
( Kosmas )
( Sampatiki, Kinuria )
AP.-STUDIOS B () (4)
( Xiropigado )
( Paralio Astros )
( Paralio Astros )
( Astros )
AP.-STUDIOS A () (4)
( Paralio Astros )
( Xiropigado )
( Vitina )
( Agios Petros, Kinouria )
AP.-STUDIOS L () (1)
( Ano Kardaras )
BUNGALOWS A () (1)
( Leonidio )
VILLAS A () (3)
( Paralio Astros )
( Kosmas )
( Levidi )
Contact - Summer
CASTLEVIEW

PARALIO ASTROS, KYNOURIA
GR-22001 ARKADIA
Phone: +30 27550 52142
Fax: +30 27550 52142
Mobile: +30 6974731820
Contact - Winter
CASTLEVIEW
PARALIO ASTROS, KYNOURIA
GR-22001 ARKADIA
Phone: +30 27550 52142
Fax: +30 27550 52142
Mobile: +30 6974731820
| | |
| --- | --- |
| Category | B (***) |
| Rooms | 9 |
| | 29 |
LAT.
37.4184
LON.
22.76427
Website of this complex

www.castle-view.gr
Photos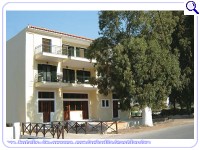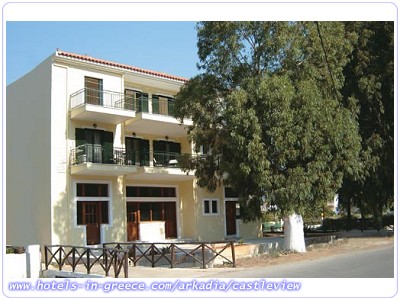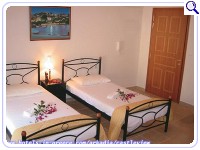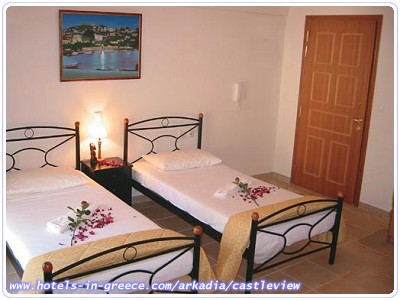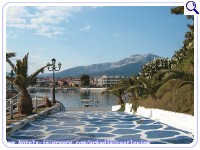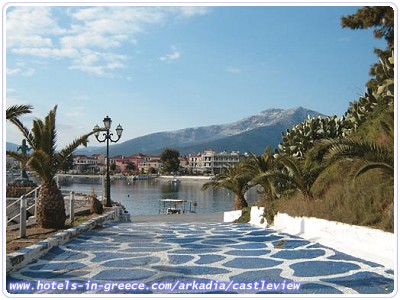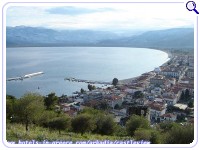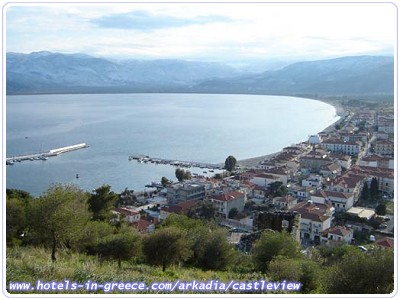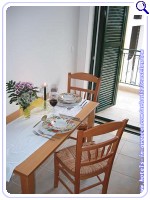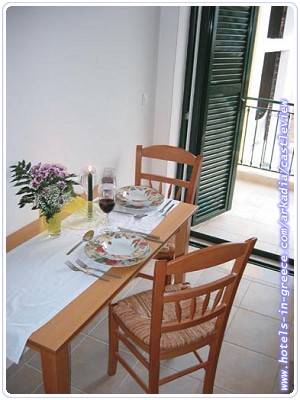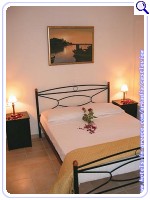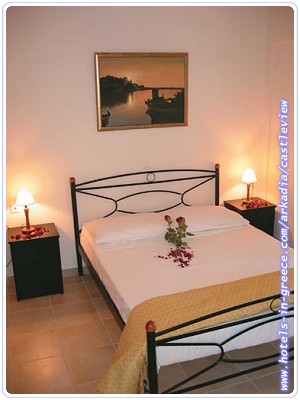 Description - Complex
The architecture of the building is in agreement with the traditional standards of the settlement of Astros. We have newly-built, comfortable and luxurious studios among the unique eucalyptuses, with spacious balconies that offer a view of the castle of the island of Astros of Kinouria.
Description - Rooms, Apartments
Each studio is equipped with air conditioning, hair accessories, kitchen and refrigerator. They are fully furnished and equipped with all the necessary house appliances, suitable for families up to 4 persons and they offer free parking lot.
Description - Location, Distances
It is built 250m away from the picturesque harbour and the enormous beaches. The luxurious CASTLEVIEW STUDIOS are located just 500m away from Castello della estella, the medieval Castle of Paralio Astros. The charm of a different time that dominates the region in combination with the comfort welcome you in s our studios.
Rates / Day / Stud/Apartm for the year 2015
All Rates in Euro ( € )
01.03.-30.06.
01.09.-31.10.
01.07.-31.08.
01.11.-28.02.
-
-
€
€
€

Breakfast: -

Lunch: -

Dinner: -
We cooperate with